Posted on
April 15th, 2011
by admin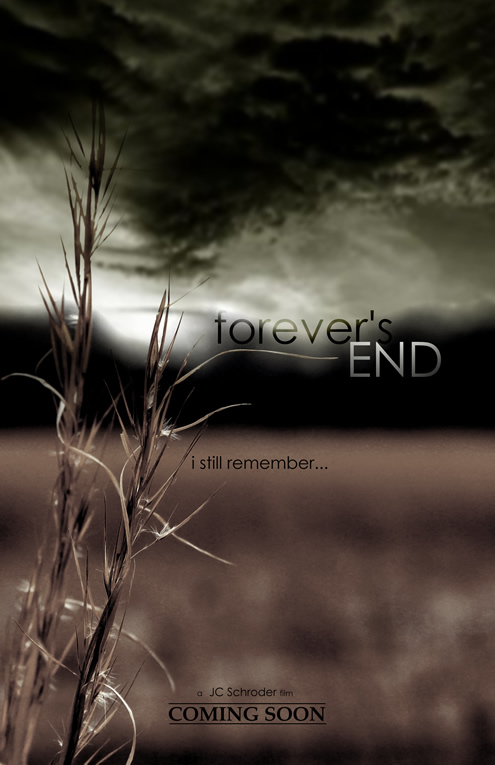 Hey all! So, while we're working on a number of projects (that are taking much longer than I'd like to solidify), we've decided to give the ultra-indie route another try! I'm really, really, excited to announce my next film, "Forever's End"!  This is an "audience funded" project which I'm writing and will be directing (if our funding is successful). I'll be posting updates about the project every week or so here on my blog, so check back often!
Also check out the film's official site here: www.foreversendmovie.com!
This is one movie we literally cannot make without your help, so spread the word!